HEALTH
Social Welfare Programme "We Continue – We Support" 2016-2018
The social support work that the Greek shipping community has traditionally performed on a collective basis was reallocated from the Union of Greek Shipowners to the Greek Shipowners' Social Welfare Company SYN-ENOSIS.
SYN-ENOSIS supports and funds activities related to health of vulnerable populations groups in cooperation with medical care organizations mainly in regions were access of medical services is difficult or limited.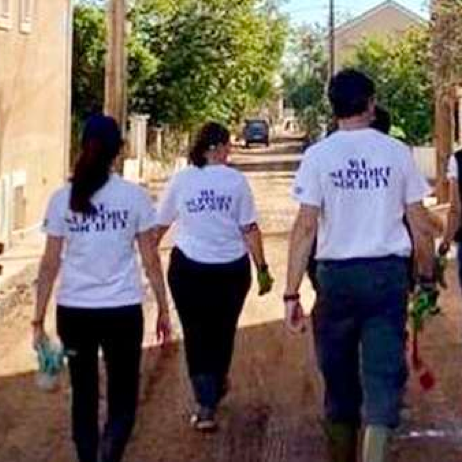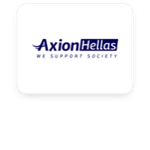 AXION HELLAS,
2017
Funding of medical examinations for people in distant regions.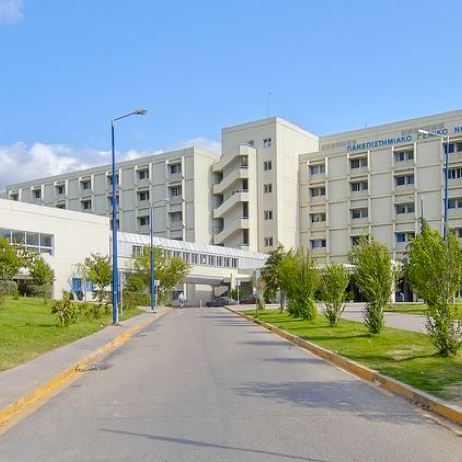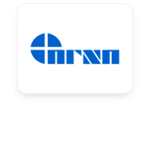 UNIVERSITY OF PATRAS-MEDICAL SCHOOL- SPINAL CORD INJURIES DEPARTMENT,
2017 - 2018
Support of the Spinal Cord Injuries Department through an ANONYMOUS donation.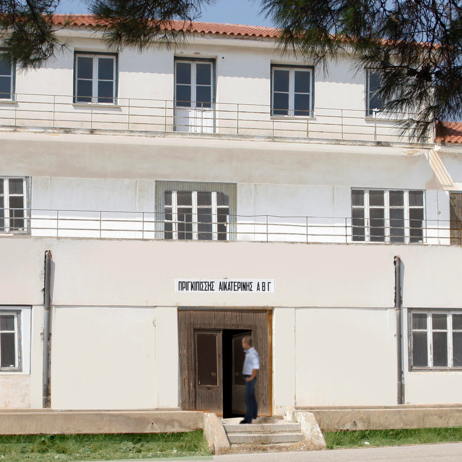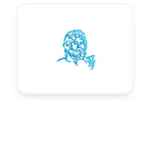 GENERAL HOSPITAL-ASKLEPIEIO VOULAS,
2017
Provision of special medical equipment through the exclusive funding of CAPTAIN STEFANOS FOUNDATION-KOLLAKIS FAMILY.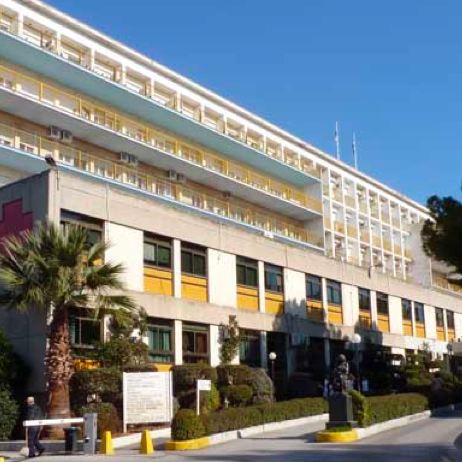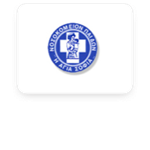 GENERAL CHILDREN'S HOSPITAL "AGIA SOFIA",
2017
Provision of equipment through the exclusive funding of ARCADIA SHIP MANAGEMENT CO LTD.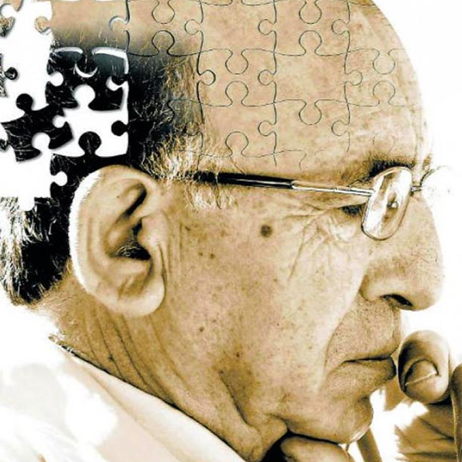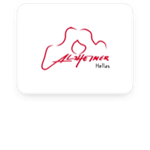 GREEK ASSOCIATION OF ALZHEIMER'S DISEASE AND RELATED DISORDERS IN XANTHI REGION,
2018
Provision of medical equipment and consumables.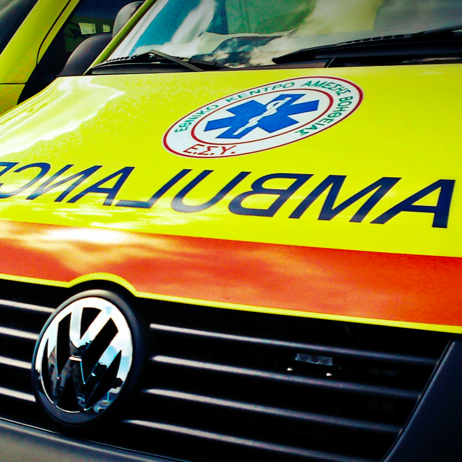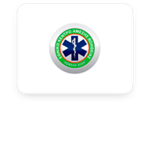 NATIONAL CENTER OF EMERGENCY HELP OF CHIOS ISLAND,
2018
Repair of a mobile unit ambulance.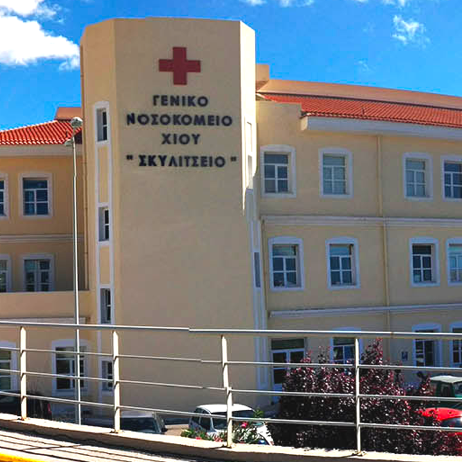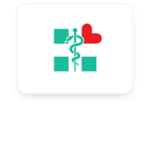 GENERAL HOSPITAL OF CHIOS ISLAND "SKILITSIO",
2018
Provision of special equipment for the Radiology Laboratory.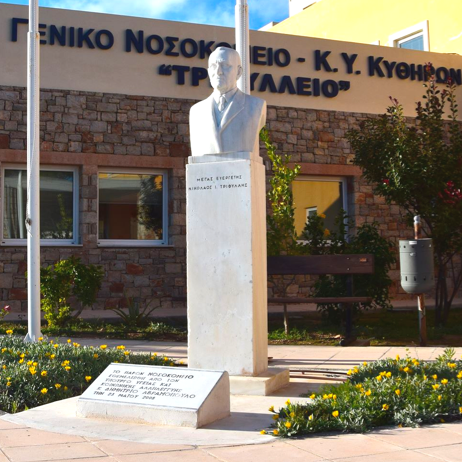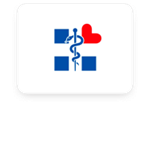 GENERAL HOSPITAL OF KITHIRA,
2018
Provision of heating.
SOCIAL WELFARE ACTIONS 2012-2015
Members of the Greek Shipowners' community have been exclusively funding the social welfare and solidarity programme since 2012. Our commitment has been implemented with a view to becoming an essential component in preserving social cohesion while providing an effective platform of support for thousands of fellow citizens in need and many important organizations across the country.
More than


65 missions


were organized for over

200 days

throughout the country.
Vaccinations were provided to


2,000 children


(1 out of every 3 children who were medically examined).
Eye examinations were carried out for 7,000 7,000 adults and children, 800 pairs of eyeglasses were issued and 19 operations performed on patients suffering from severe eye disorders based on socio-economic criteria.
18,000 individuals of all ages received medical examinations.
The "Health for all" programme of medical examinations was implemented between 2013 and 2014 by the DOCTORS OF THE WORLD-GREEK DELEGATION organization and was entirely funded by the Union of Greek Shipowners. Gynecological, pediatric and dermatological exams were provided, eye tests, general checkups and the opportunity for eye surgery were available in addition to medical checkups for vulnerable groups and individuals located in remote areas across the country with no access to health services for social or economic reasons.
The programme involved two mobile health units staffed with gynecologists, pediatricians, ophthalmologists, dermatologists and, where necessary, other specialists (orthopedists, cardiologists and so forth), equipped with the appropriate instruments, vaccines and medicines, visiting areas allocated according to the numerous requests received by DOCTORS OF THE WORLD- GREEK DELEGATION from across the country.
2013 Missions
Duration (Days)
Beneficiaries
Alexandroupoli
5
323
Andros
3
366
Volos
3
358
Zakynthos
4
567
Heraklion, Crete
5
322
Kastoria
5
354
Kea
3
487
Corfu, Mathraki
4
252
Cephalonia
4
288
Larissa
3
273
Leros, Patmos, Leipsoi
6
517
Lemnos, Agios Efstratios
5
77
Mytilini
3
335
Nafpaktos, Agrinio
6
650
Xanthi, Kavala
6
315
Patras
3
225
Preveza, Ioannina
7
352
Samos
3
296
Skyros
3
235
Tinos, Trikala
3
571
Chalkidiki
3
229
Chios
3
419

---

Total:
93
8228
2014 Missions
Duration (Days)
Beneficiaries
 
Agathonisi, Patmos
5
280
 
Amorgos, Schoinousa, Donousa, Koufonisia
8
596
 
Veria, Edessa
5
689
 
Evritania
4
251
 
Zakynthos
5
663
 
Igoumenitsa
3
201
 
Ios, Sikinos
5
411
 
Ioannina, Metsovo
4
459
 
Icaria, Fournoi
7
772
 
Karpathos
3
485
 
Kastelorizo, Rhodes, Tilos
10
601
 
Katerini, Thasos
5
396
 
Kos
5
461
 
Kythnos
3
285
 
Lasithi, Heraklion Crete
5
426
 
Mesolonghi
3
218
 
Neapoli, Elafonisos
5
817
 
Olympia, Trifylia
4
508
 
Sidirokastro
6
707
 
Sifnos, Serifos
4
416
 
Skyros
2
334
 

---

Total:
101
9976
 
Between 2012 and 2015 the necessary steps were taken to implement the following:
2013
Provision of equipment to the Cardiology and Urology Clinic of the General Hospital Asklipeion-Voula
2014
Provision of oil for the first mission of SYMPLEFSIS Association.
2015
Provision of dialysis machines to the Hemodialysis Unit of the General Hospital "Sismanogleio – Amalia Fleming" in Attica